Welcome to Lotus Healing!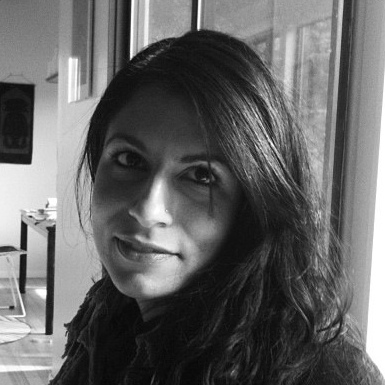 Lotus Healing, LLC provides gentle and effective Acupuncture and Traditional Chinese Medical care for the Philadelphia, PA community and surrounding areas.
IMPORTANT ANNOUNCEMENT FROM LOTUS HEALING, LLC:
I will be closing my private acupuncture practice effective March 27, 2015.
For previously established returning patients, I will continue to be available for acupuncture appointments on Tuesdays and Thursdays at Eviama Life Green Spa (109 S. 13th Street, 2nd floor) until March 26, 2015, which will be my final day treating patients. I am no longer accepting new patients at this time.
For my patients, I am sincerely grateful for having the opportunity to work with you. It has been an honor and pleasure providing for your acupuncture needs and getting to know you. As I am sure you can imagine, this was an extremely difficult decision for me and you will be missed.
If you are interested in scheduling an acupuncture appointment with me or if you have any questions, please feel free to contact Eviama at 215-545-3344 or email me directly at gurneet@lotus-healing.com and we will be happy to assist you.
I wish you continued health and wellness!
With respect,
Gurneet M. Singh
Licensed Acupuncturist
Lotus Healing, LLC